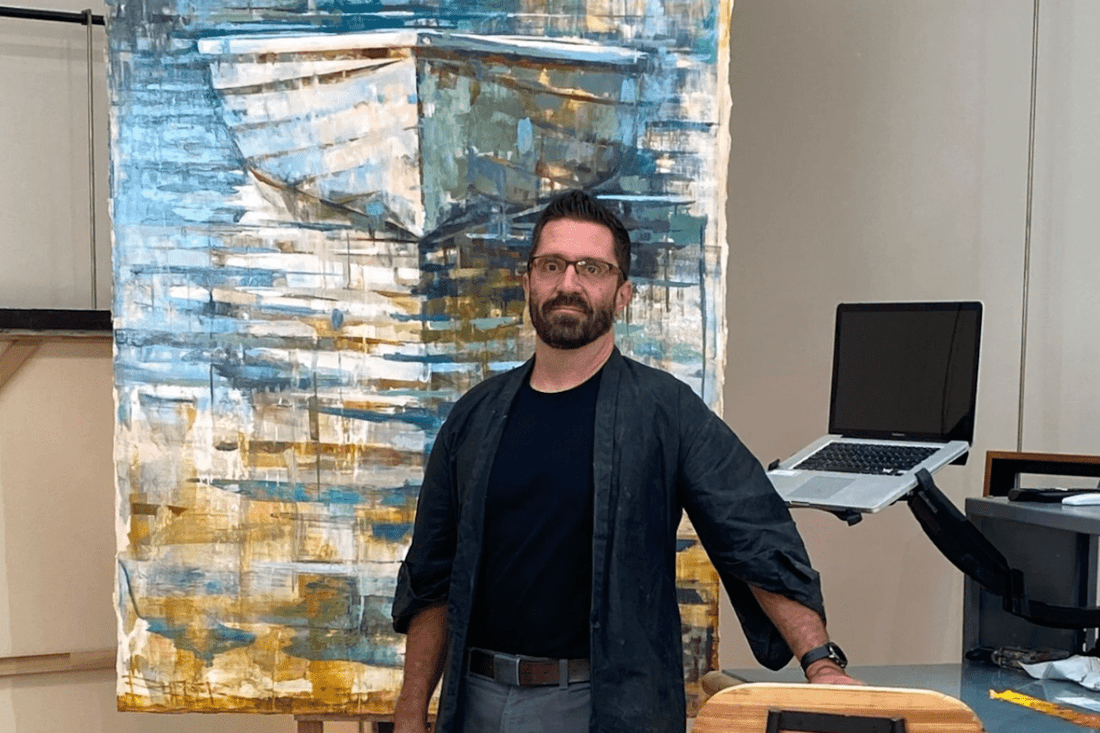 Join us Friday, October 6, 2023 for a solo art exhibition featuring Curt Butler in Charleston, SC at The LePrince Gallery on King Street. 
Show Information:
Artist: Curt Butler
Art Exhibition Date: Friday October 6, 2023
Exhibition Time: 5PM - 8PM
Venue: LePrince Gallery, 184 King St. Charleston, SC 29401
View Curt Butler's Artwork at LePrince Gallery.
About Artist Curt Butler:
Artist Curt Butler is an American contemporary artist residing near Charlotte, NC. Curt now shows his work's depicting lowcountry scenery and wildlife in Charleston, SC at LePrince Fine Art.


The art world highly regards gallery artist Curt Butler for his exceptional skills in storytelling and mark-making. Butler received his B.A. from Kent State University and his M.F.A. from Savannah College of Art and Design. Over the years, he has taught at various institutions, including Braitman Studio, Gaston Day School, Gaston College, and Gaston School of the Arts. He has also hosted several guild workshops throughout the Southeast for art students and professional artists. In 2004, Gaston Day School awarded him the title of Teacher of the Year, showcasing his dedication and talent as an educator.